A few things recently have just reminded me how important it is to believe in yourself and trust your judgement as a parent.

I had a really tough time with Sophie's pregnancy...from about 30 weeks they wanted to take her out telling me she was WAY too small for her age and she was not thriving, that she will be weak, sick and may die if I didn't get her out where they could control the environment. I refused and fended off a constant barrage of pressure every week at my weekly ultrasound to have an emergency c/section. As late as 39 weeks they were urging me to get her out, she might die, she is only going to be about 1.5 kg.


They had her own neonatal emergency team waiting and the chopper was started up as they started my c/section. Well Sophie was born at 39.4 weeks a robust 3.2kg and a very healthy shade of pink. I often wonder what would have happened if I had listened to them instead of my of gut feelings.

I was constantly harassed about my tiny children, Lockie and Maya and now Sophie, I was told I should put them on Steroids, that my milk obviously wasn't giving them enough nutrition, that they were obviously not thriving. Well yes all my children are small, except Vaughan, and they are all very healthy, and intelligent, exceeding their milestones and very gifted in certain areas even athletic ones.Children will do their own things in their own time, in their own way... they are not a recipie! they are a unique and wonderful human beings.




Here are some pictures of my "at risk" children! as you can see healthy, happy and well nourished.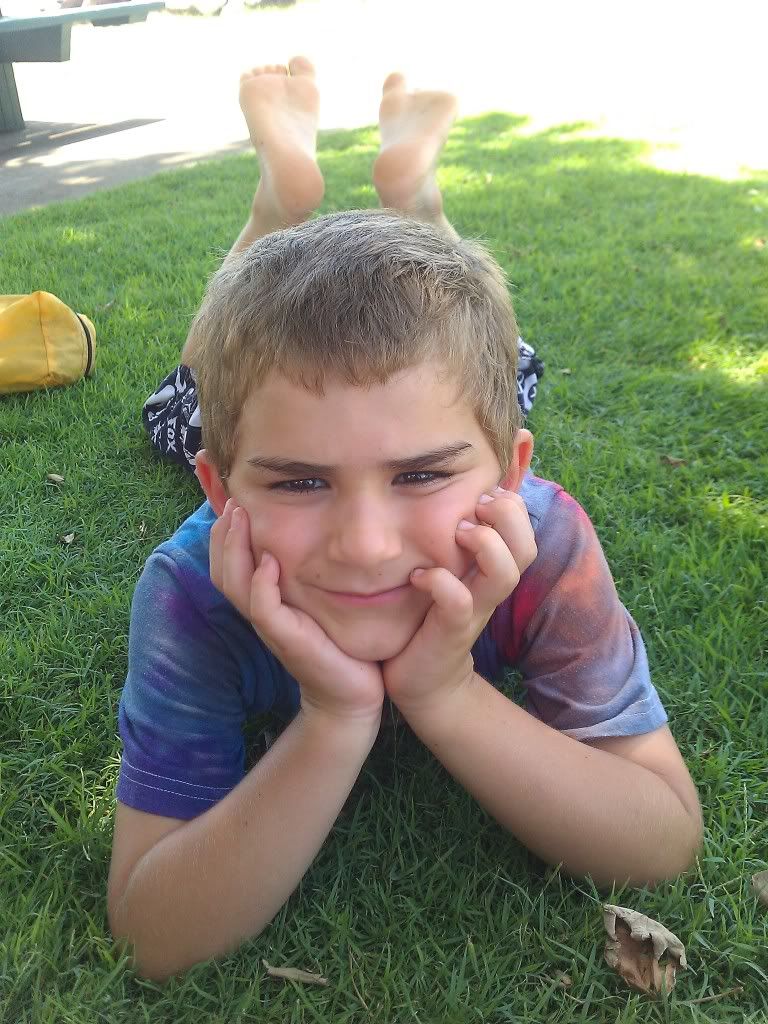 It just made me realise that after successfully raising 4 healthy thriving children I know what to do and I really should not pay attention to what other people say, especially entrenched and uneducated individuals.

Every day we are bombarded with what we "should" be doing, most of it is either trying to sell you something or make you think you need to conform to something. Obviously I will keep an open mind but I will now give my gut and experience the highest weight in any decision making.